Basketball - Boys
Basketball - Girls
Golf - Boys
Golf - Girls
Track - Boys
Track - Girls
Basketball - Boys
Basketball - Girls
Football
Volleyball
HERREID/SELBY AREA WOLVERINES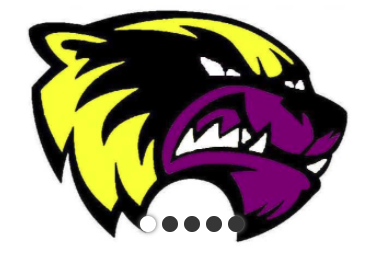 PHYSICAL FORMS & PAPERWORK
SDHSAA Physical Form Packet 2022-23 - This packet includes the following:
Consent for Participation Form

Consent for Medical Treatment Form

Consent for Medical Release Form (HIPAA)

Concussion Fact Sheet for Students

Concussion Fact Sheet for Parents

Interim Pre Participation Health History Form

Health History Form

Preparticipation Physical Exam Form
~ Students are required to have a Doctor's Physical every 2 years and an interim physical completed by the parents and athlete on the opposite year.
~Consent to Participate Forms are required to be filled out every year by both parents and athletes as well as the Consent to Medical Treatments Cards.
*If you are not sure what forms you need please contact the main office.