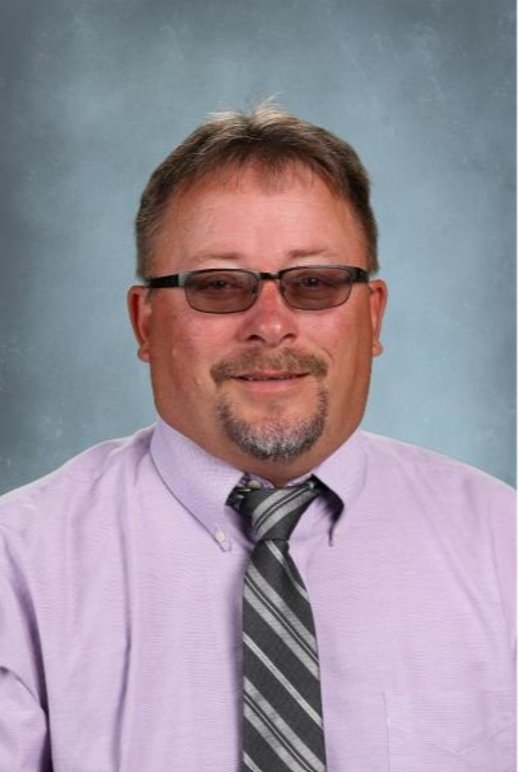 On behalf of the faculty and support staff of the Selby Area School District, I would like to welcome you and your student to what we hope is a quality and productive educational experience.
As Superintendent, I am very excited about the many opportunities that our school district has to offer. Our faculty and staff are a dedicated team of professionals that will do everything in their power to "provide life-long learners with the knowledge and skills for success— today and tomorrow."
We work hard to provide a safe and challenging learning environment for all of our students. We want to ensure that all of our students have the opportunity to succeed. We want to instill in our students a true pride in themselves, their school, and their community.
The Selby Area School District offers a challenging curriculum and a variety of opportunities to excel in extracurricular activities.
If you have any questions about the Selby Area School District, please feel free to contact me at your convenience. Lenny.Schroeder@k12.sd.us.
GO LIONS / WOLVERINES
Experience

Education

2020 - Present Selby Area School District
Superintendent / K-5 Principal

2019 - 2020 Herreid School District
Superintendent/K-5 Principal

2013 - 2019 Canistota School District
K-12 Principal

2004 - 2013 Canistota School District
Business / Computer / Phy. Ed. Teacher

1996 - 2004 Selby Area School District
Business / Computer / Phy. Ed. Teacher

1994 - 1996 Oelrichs School District
Business / Computer Teacher

1991-1994 Selby Area School District
Business / Computer Teacher
Technology Coordinator

Ed. S - Educational Leadership & Admin.
2021 - University of South Dakota

MS - Educational Leadership & Admin.
2006 - Northern State University

BSE - Business Education
1991 - Dakota State University
"A teacher affects eternity; they can never tell where their influence stops." -Henry Brooks Adams
Ben Franklin