Reminder: Dual Credit Students need to come get their laptops TODAY, 8/17/22 from 1:00 to 4:00 PM in order to be ready for your first day of class. Remember to check your emails on class start times.

JH FB Practice Dates – Revised Grades 6-7-8 Equipment issue will be on August 18th @ 8:00 AM in Herreid. The Selby bus will leave from in front of the Selby Area Gym at 7:30 AM SHARP. The bus will return to Selby after the varsity football practice has concluded. The bus usually returns around 11:30 AM. The first JH practice will be on Monday, August 22nd at 7:00 PM in Selby. The Herreid bus will leave Herreid at 6:30 PM SHARP and return once football practice has concluded. If you have any questions, feel free to contact Coach Randall or Coach Schroeder.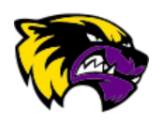 Attention Students (Jr/Sr), Some of you are enrolled in Dual Credit Courses and those courses usually start immediately when school starts or possible even prior to school starting. If you need your computer, please come to school on August 17th from 1 pm - 4pm to pick up your laptop. Remember that all paperwork must be signed in order to collect your laptop. Have a great day!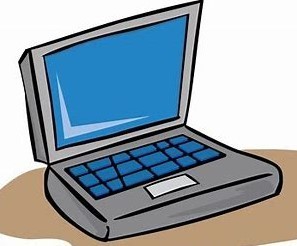 Eva Hannan, Taelyn Hettick, Anniah Russell, and Sommer Stiegelmeier recently participated in a dance recital in Ipswich. The ladies did an excellent job in their performance and look forward to future dance recitals. Great job ladies!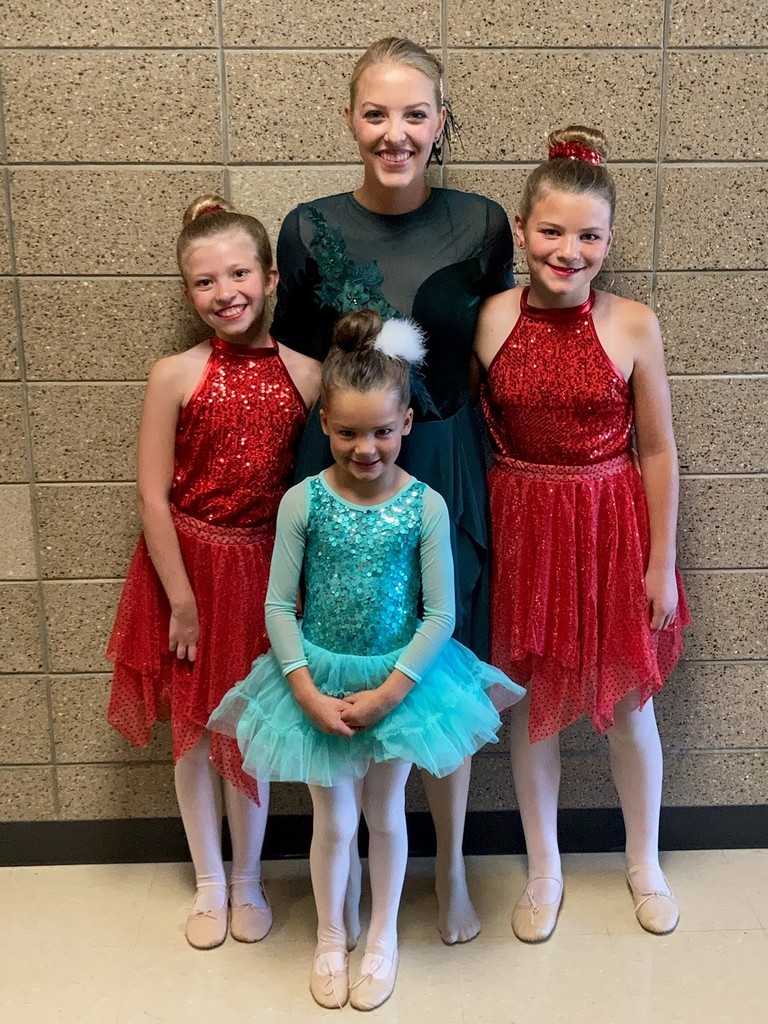 A smartwatch was found in the school. Please contact the office to identify and claim.

The main hall in the high school will be closed July 12-15 for waxing. Both gyms / halls / weight room will be closed for waxing and floor reconditioning July 15th – 22nd.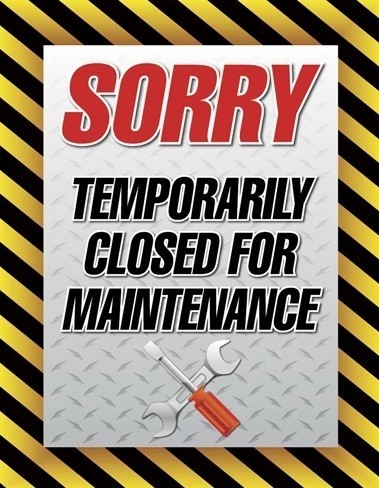 Has your child misplaced some basketball shoes, shorts, t-shirts, sweatshirts or even a coat? If so, come and checkout the conference room at the school. Our custodians have cleaned out the locker rooms and everything has been brought to the conference room. We would ask that misplaced items be claimed by Friday, July 8th. Any item that is not claimed by that time will be donated to Goodwill. If you have any questions, please call the school 649-7818.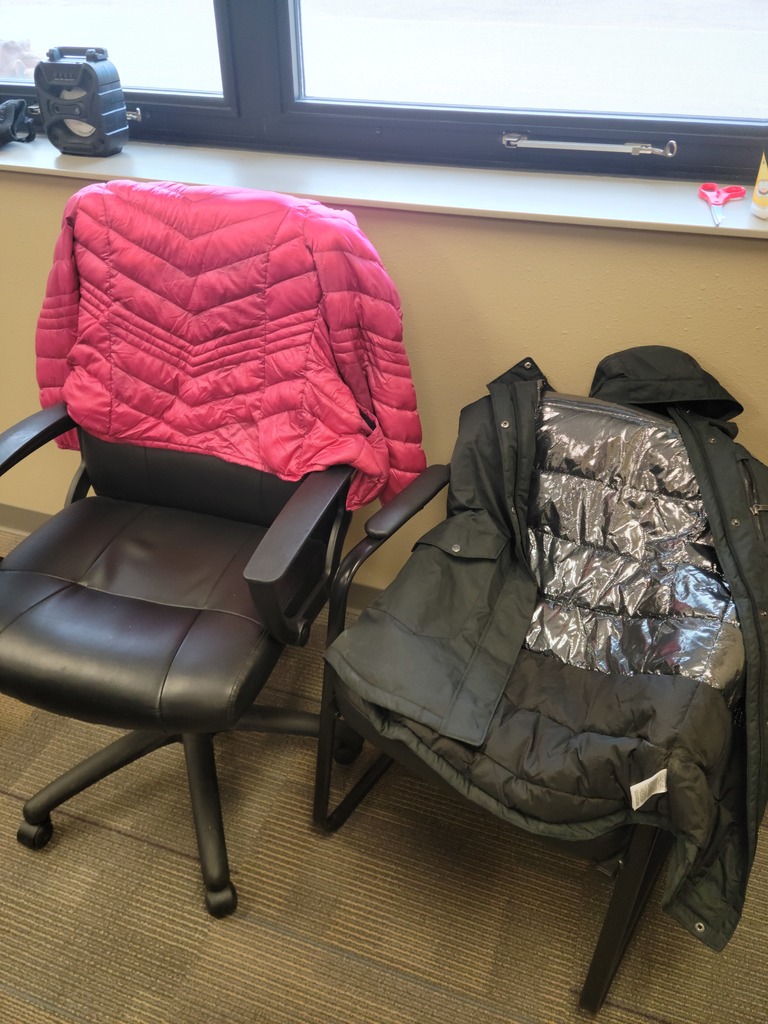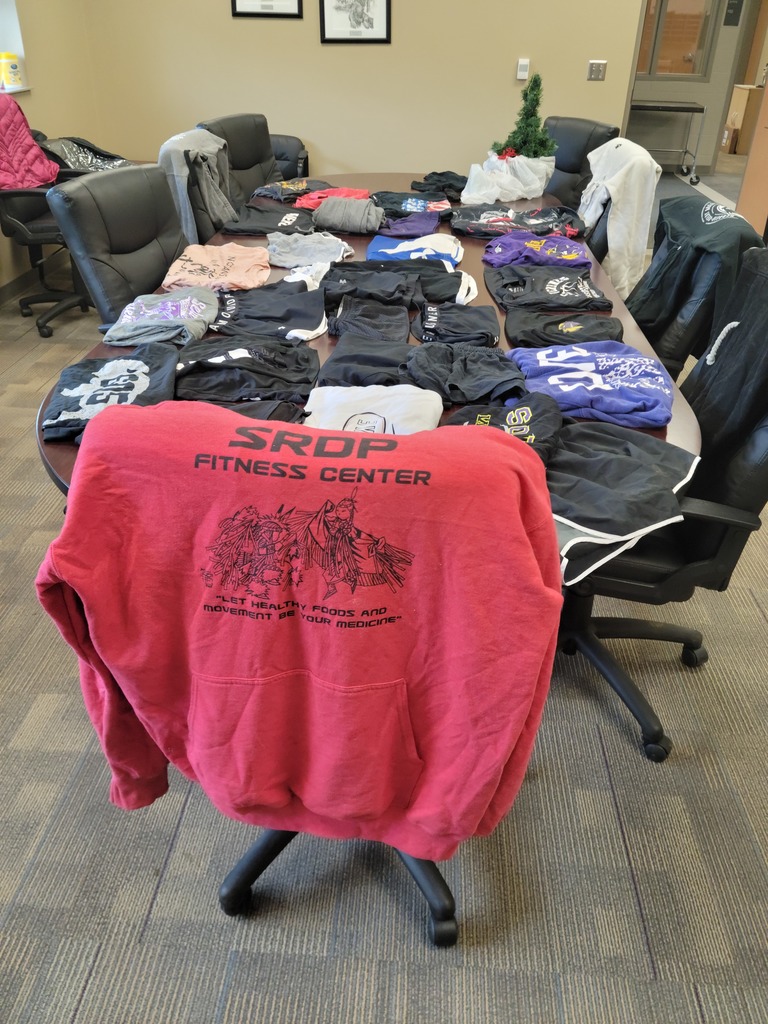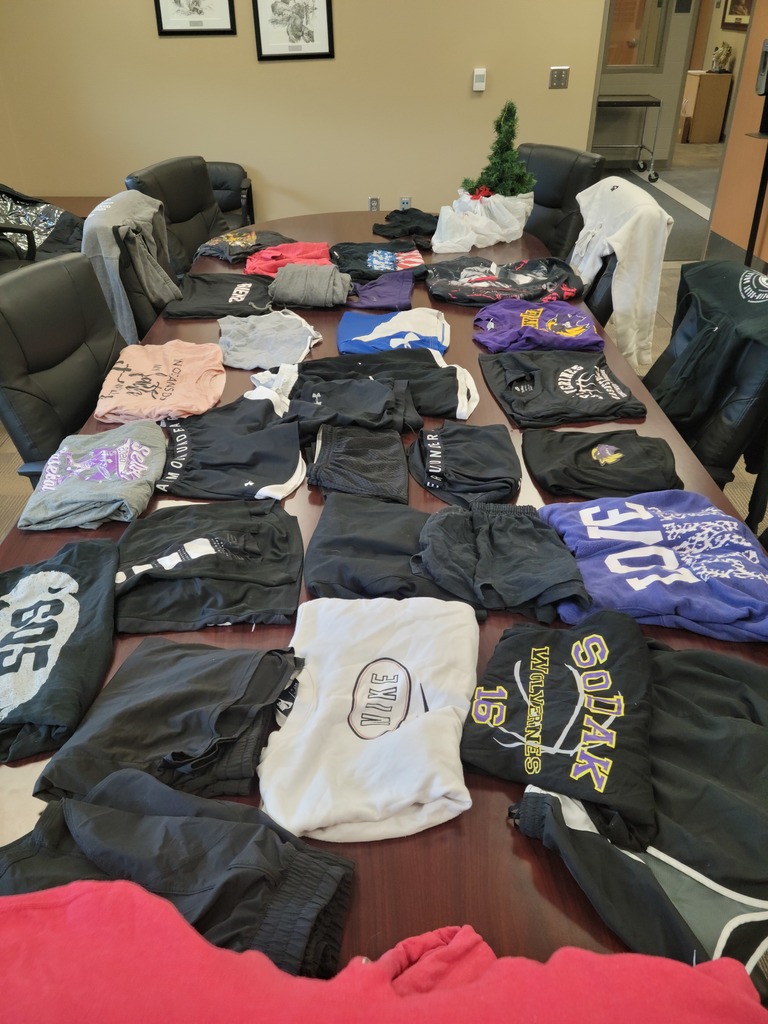 Selby Area Student/Athletes are encouraged to make sure that they have removed everything from their lockers in the locker rooms by June 1st. Our custodians will be cleaning and painting the locker rooms this summer and any excess items remaining in the locker rooms will be removed. Thank you for your cooperation.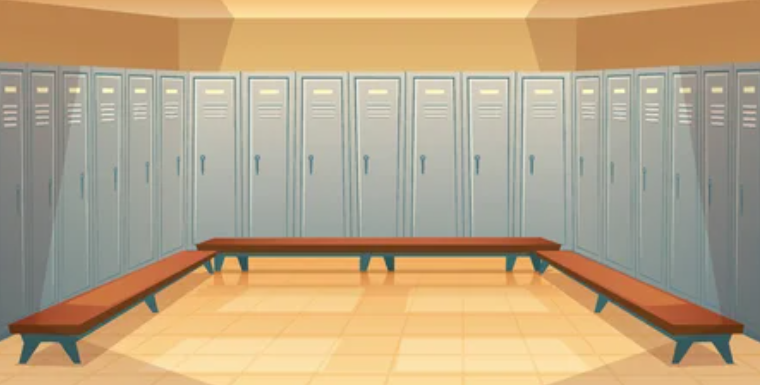 The Region Track Meet scheduled for Thursday (5/19)has been moved up to Wednesday (5/18). The meet will be in Gettysburg and will start at 11 am.

Today's JH Track Meet @ Eureka has been CANCELED.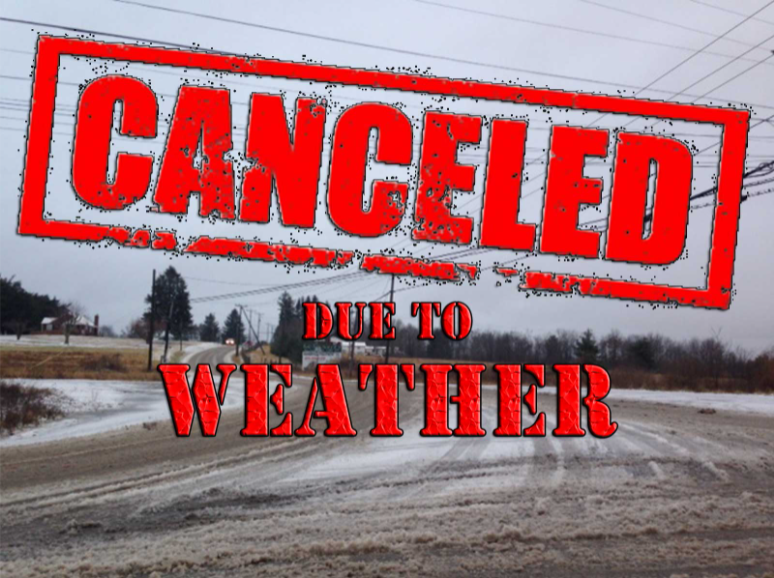 The Eureka Golf Meet that was rescheduled for Friday (4/29/22) has been CANCELED.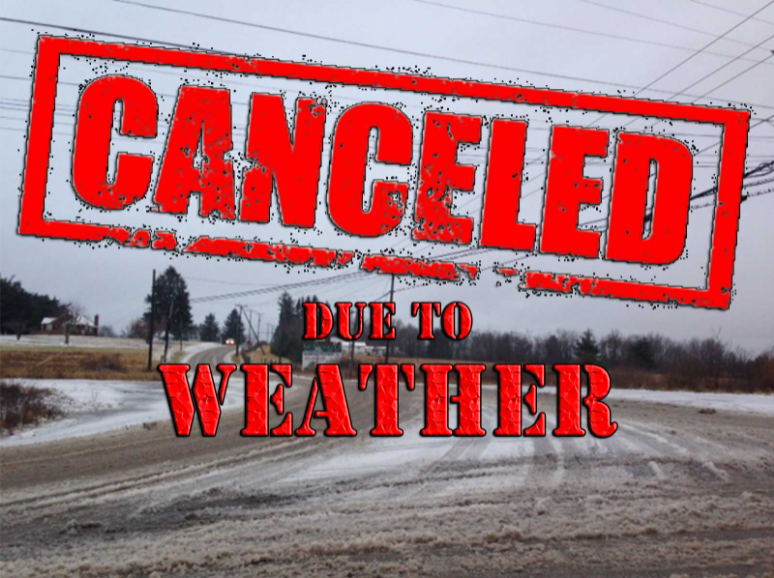 The Potter County Invitational Track Meet scheduled for Saturday (4/30/2022) has been CANCELED.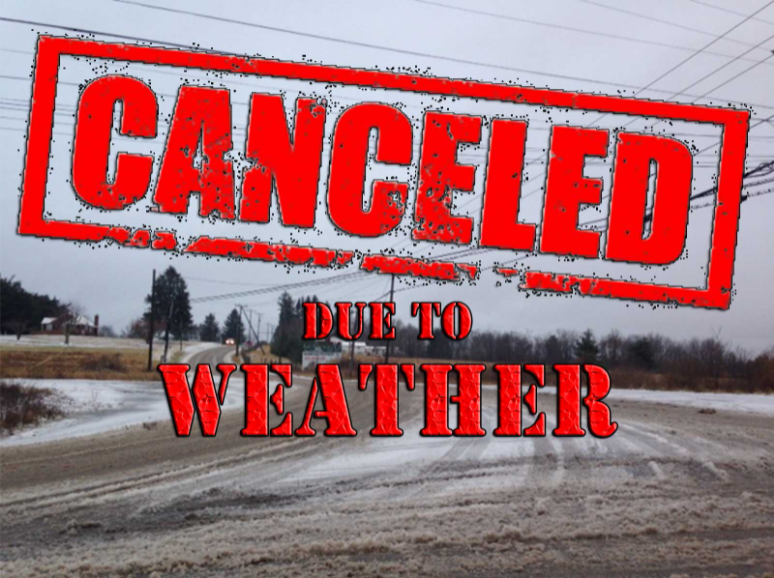 The Bowdle Invitational Golf Meet scheduled for Saturday, April 30th has been CANCELED due to forecasted inclement weather.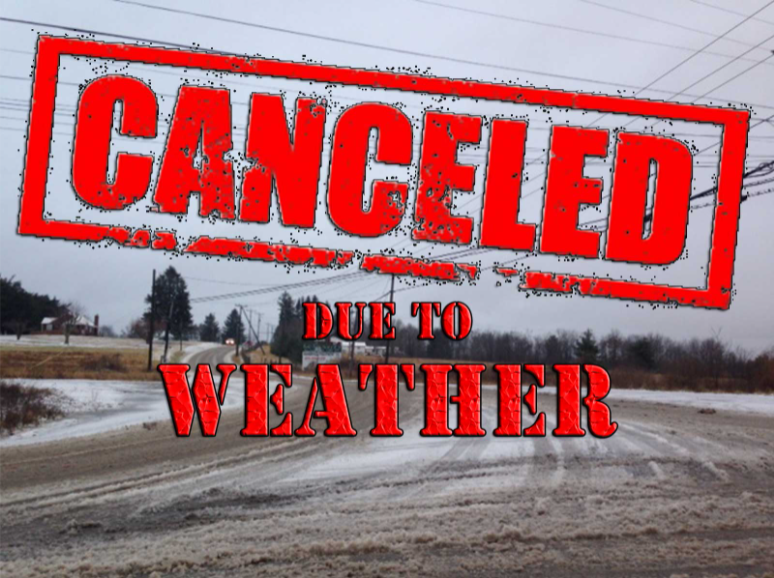 The Ipswich MS Track Meet scheduled for Monday (4/25/22) has been postponed.

Due to the forecasted weather (rain overnight, 20-40mph winds, and a chance of rain throughout the day), the Golf meet in Ipswich tomorrow (April 23rd) has been CANCELED.

Today's golf meet at Eureka has been rescheduled for Friday, April 29th.

The Selby Area School District will have a 10am late start on Thursday, April 14th.

Due to the extremely icy and windy conditions the Selby Area School District will not be having school today. Wednesday April 13th

The Selby Area School District will have a 10 AM late start on Wednesday April April 13, 2022. No PreK. Busses where possible.

A reminder that there will be NO SCHOOL on Friday, April 15th and on Monday, April 18th.