The Ipswich MS Track Meet scheduled for Monday (4/25/22) has been postponed.

Due to the forecasted weather (rain overnight, 20-40mph winds, and a chance of rain throughout the day), the Golf meet in Ipswich tomorrow (April 23rd) has been CANCELED.

Today's golf meet at Eureka has been rescheduled for Friday, April 29th.

The Selby Area School District will have a 10am late start on Thursday, April 14th.

Due to the extremely icy and windy conditions the Selby Area School District will not be having school today. Wednesday April 13th

The Selby Area School District will have a 10 AM late start on Wednesday April April 13, 2022. No PreK. Busses where possible.

A reminder that there will be NO SCHOOL on Friday, April 15th and on Monday, April 18th.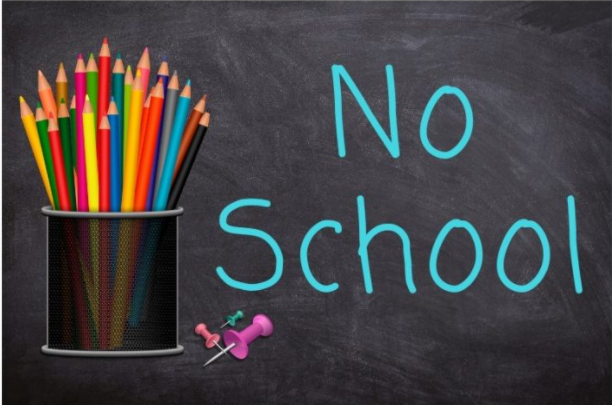 Mobridge-Pollock will be cancelling their golf meet that was to be held on Thursday (4-14-22). A reschedule date will be announced later.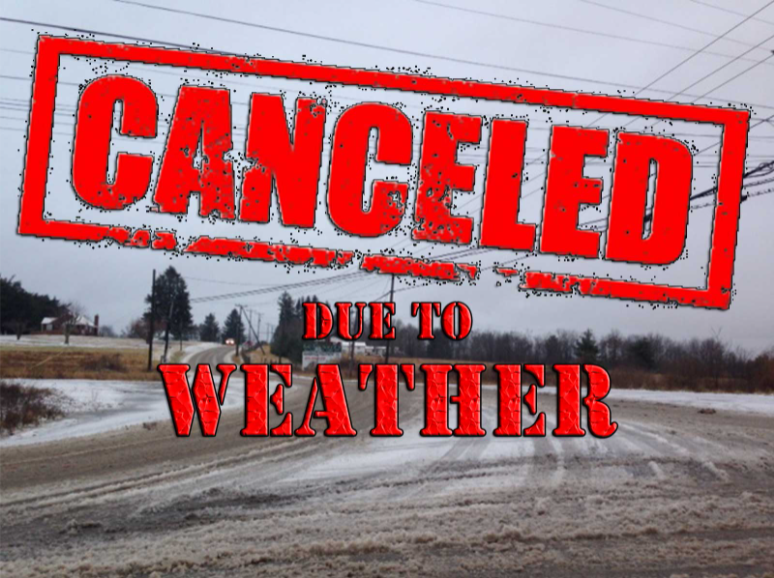 Think and Drive (April 13th in Mobridge) has been postponed to April 20th . The event will be in the middle school theatre at the Mobridge-Pollock School starting at 10:00 AM.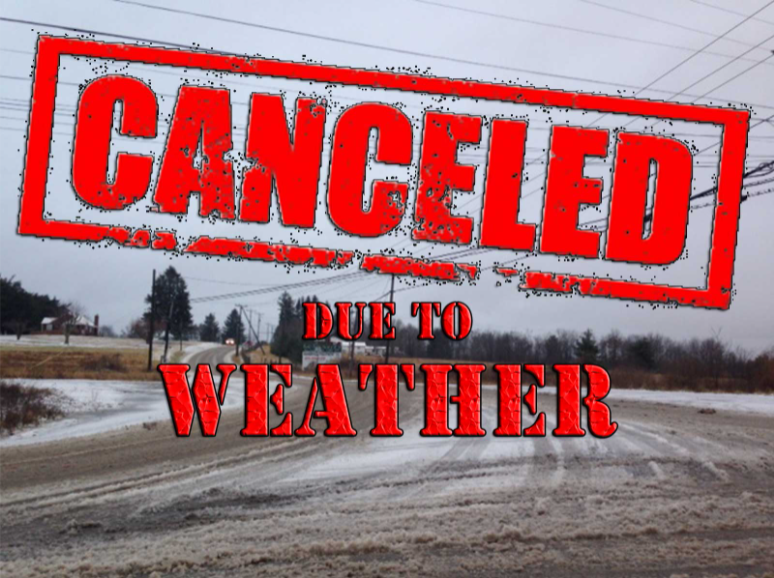 The Potter County Track Meet for Tuesday, April 12th has been CANCELLED. The JH Track Meet in Eureka on Thursday, April 14th has also been CANCELLED.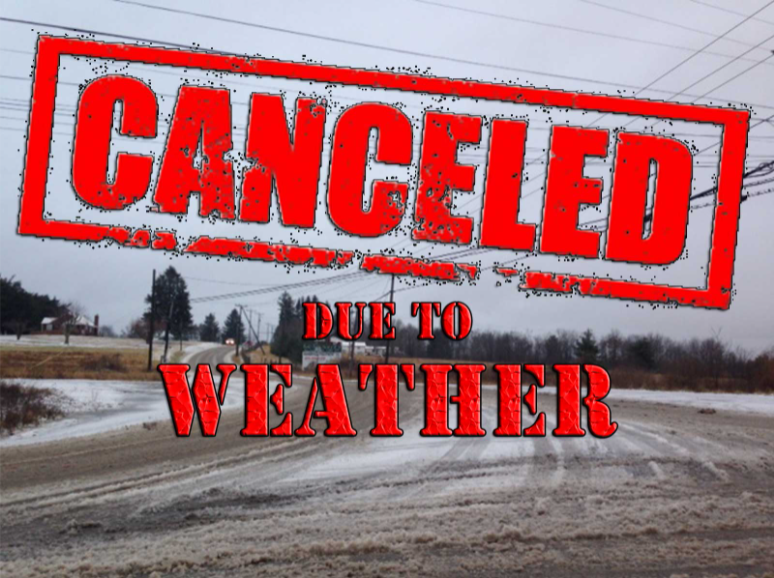 Senior Class Trip to Pierre Today, the Selby Area Seniors traveled to Pierre to visit the Capitol. They were fortunate to visit with Governor Kristi Noem, Lt Governor Larry Rhoden, Speaker of the House - Spencer Gosch and Representative Charlie Hoffman.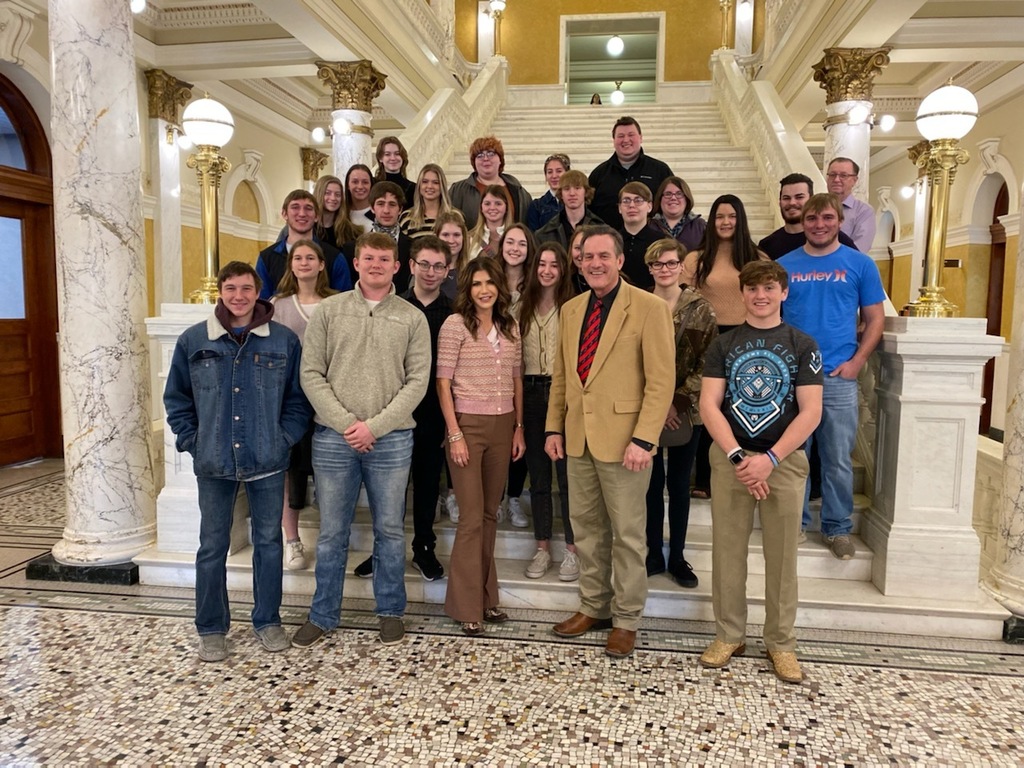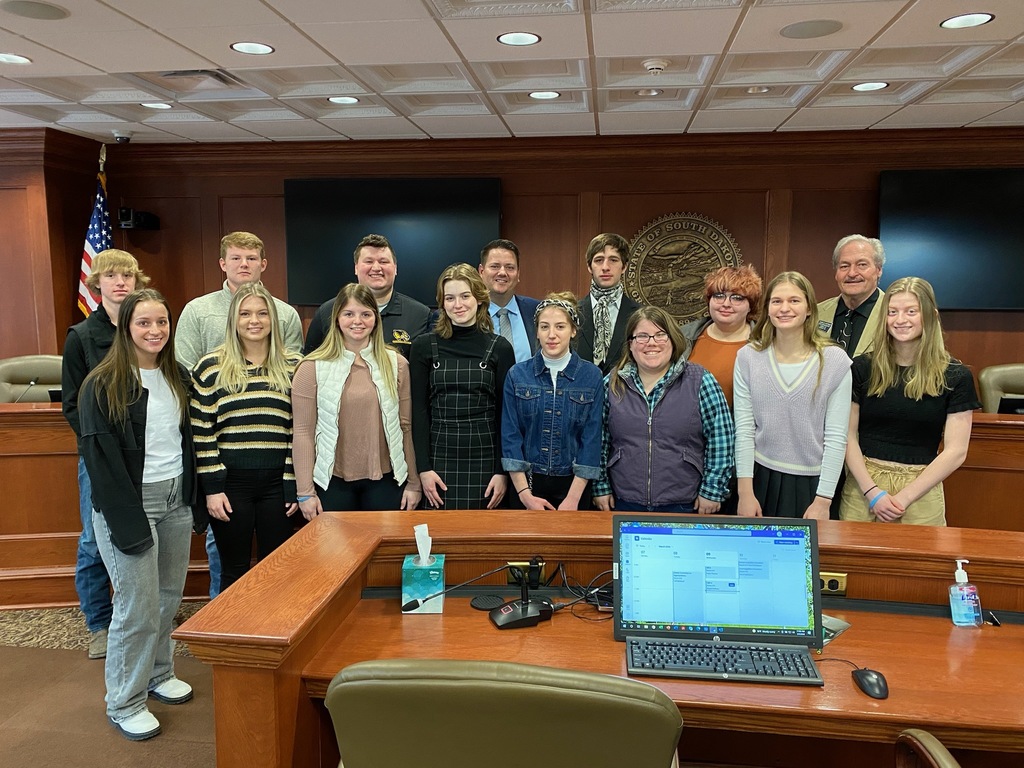 Interested in volunteer to help coach track for the Herreid-Selby Area Wolverines? If so, please contact Lenny Schroeder at the Selby Area School or Clayton Randall at the Herreid School.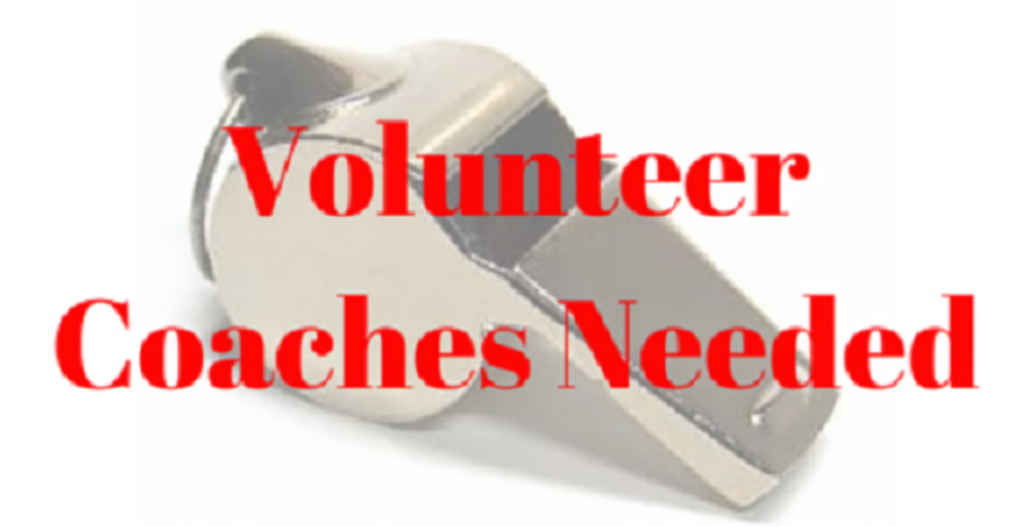 GBB SoDak 16 shirts will be delivered to Herreid and Selby between 8:00-8:15 tomorrow morning. Please stop by the schools to pick them up. Go Wolverines!!

Mr G. visited the 2nd grade classroom to read a book to help celebrate Dr. Seuss week. Sam Glantzow read his favorite Dr. Seuss book "Green Eggs and Ham" featuring the character Sam-I-Am with a twist--in French. Students chimed in with the words they learned as Mr. G. shared them oral of the story-to always be brave enough to try new things! Trooper Hannan visited the 2nd grade classroom on March. 2, Dr. Seuss's birthday, to read the story "Mr. Brown Can Moo-Can You?" This story is his favorite Dr. Seuss book and is fitting as his Highway Patrol uniform is also brown! He then showed the students the parts of his uniform and his vehicle and answered questions about his job and shared tips for safe driving. He gave them a hat and made them his official helpers to remind people to buckle up!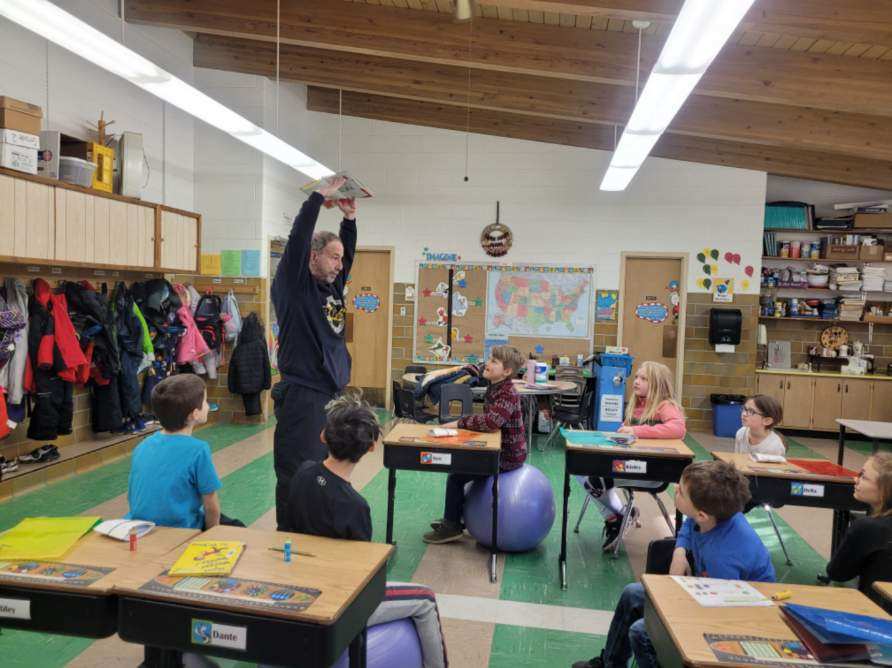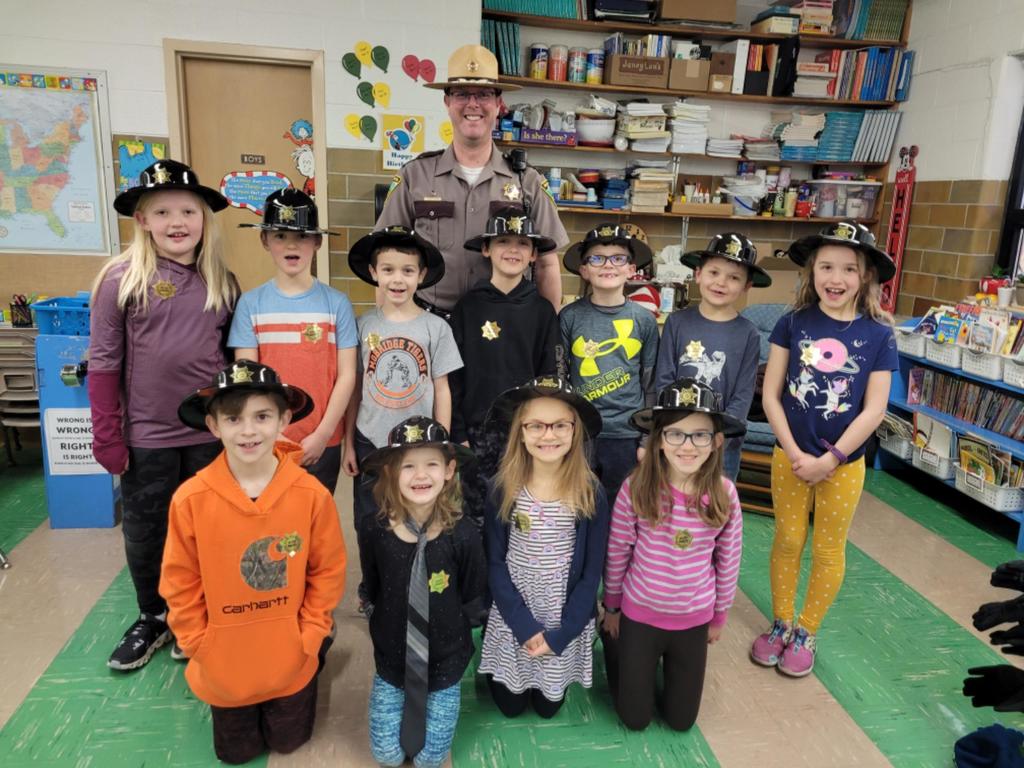 Tournament Announcements for BBB and GBB will be made Monday morning. The BBB team will at Faulkton on Tuesday at 7 pm. The GBB team will play White River on Thursday. Site and time to be determined. GO WOLVERINES

Congratulations to the Lady Wolverines. They defeated Miller and will advance to the SoDak 16 game on Thursday (3/3/22). Their opponent and site have yet to be determined. Fans interested in ordering a SoDak 16 Shirt should contact Jessica Berens at 605-850-9450. Orders are due by 5:00 PM - Sunday Evening (2/27/2022).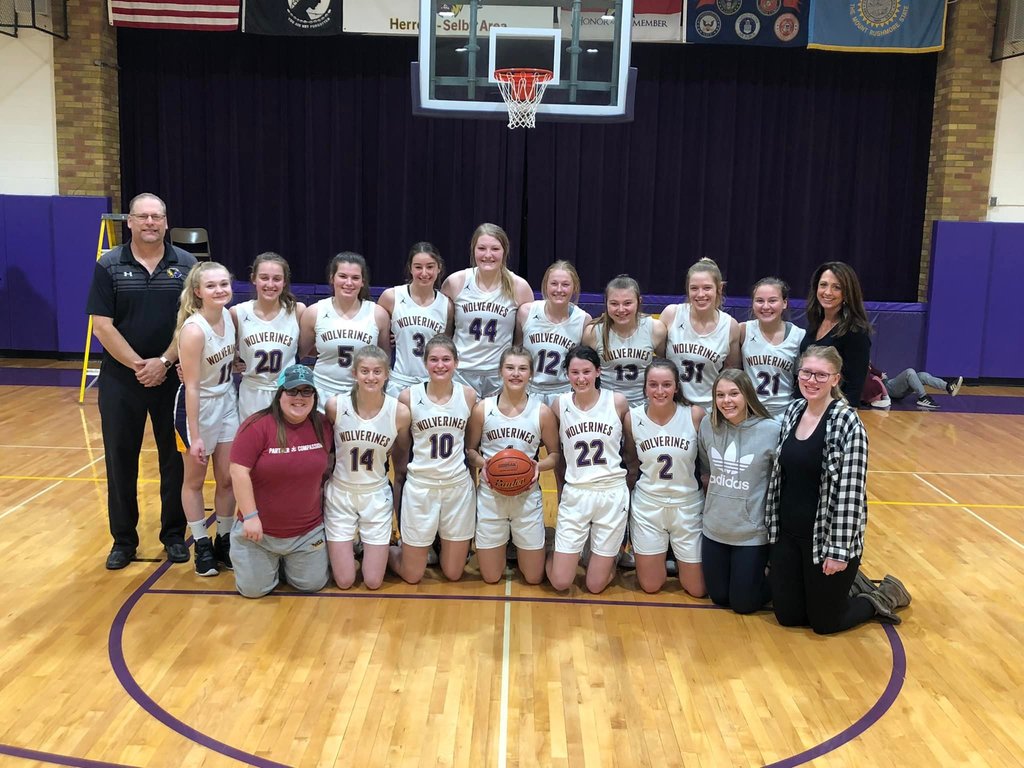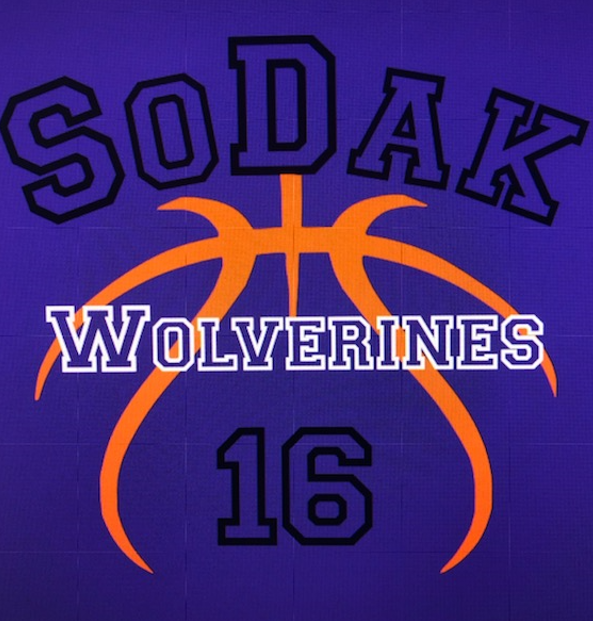 Due to the forecasted subzero weather and continued drifting snow, the Selby Area School District will have a 10:00 AM late start on Wednesday, Feb. 23rd. Busses will run where possible. There will be no Preschool on Wednesday, Feb. 23rd.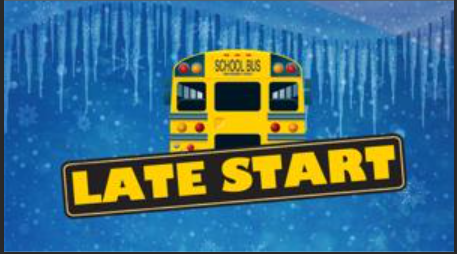 There will be no school on Monday (Presidents Day 2-21-22). Enjoy the long weekend!

Saturday's Highmore Classic Schedule and Broadcast Information 12:30 GBB v. Jones County 2:00 BBB v. Gregory Link for game
http://piratestv.live/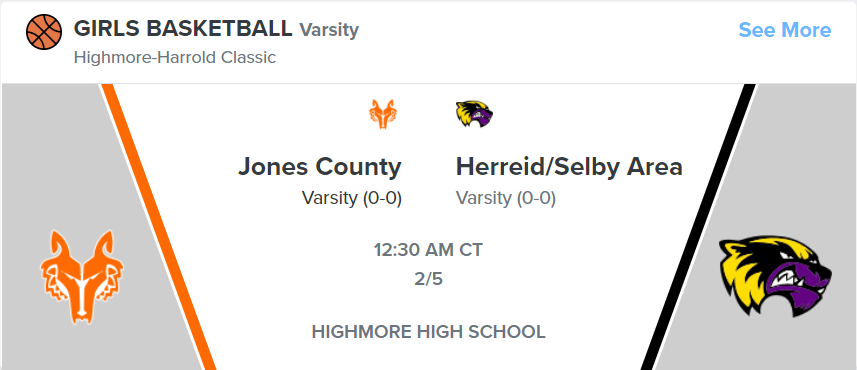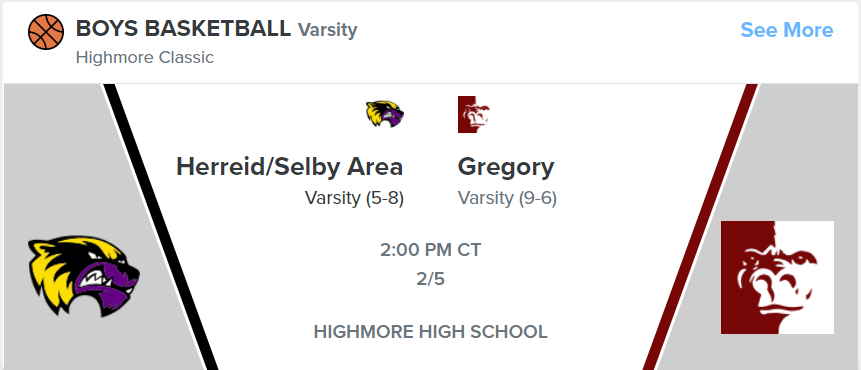 Congratulations to Chance Gregg. Chance signed his letter of intent to play football for the Northern State University Wolves! Way to go Chance!